For over 160 years, the Novella&Vignolo oil mill (Oppure Frantoio oleario Novella&Vignolo) has been passionately involved in processing olives, strictly following ancient rules that are handed down from generation to generation.
Biagio Novella, born in 1938, is the historical memory and soul of the mill. He who has kept and renewed, over the years, this reality. With a strong and far-sighted personality, for years this fascinating activity has carried on with passion and total dedication.
When the mill was born in 1860, it was produced only for third parties, farmers in the area brought their olives and took away the oil, leaving a small reward for the service.
At the end of the '70s and the beginning of the '80s Biagio decided that it was time to produce also to sell, to meet a need, a demand, which was becoming stronger and stronger.
He knows every secret of the product and of the working phases, nothing escapes him, he still follows everything with rigor and extreme professionalism.
Alessandro Vignolo, on the other hand, is the nephew who decided to support and help his uncle, as his father Martin Vignolo had previously done, in carrying out this activity, he is the keeper and manager of all the machinery of the mill.
Andrea is the faithful and indispensable right and left arm of the two owners.
During the season, other local young people help in the harvest, mill and the bottling of our oil.
The two sons of Biagio, Roberto and Chiara Novella, although have their own activities, never cease to make their indispensable contribution.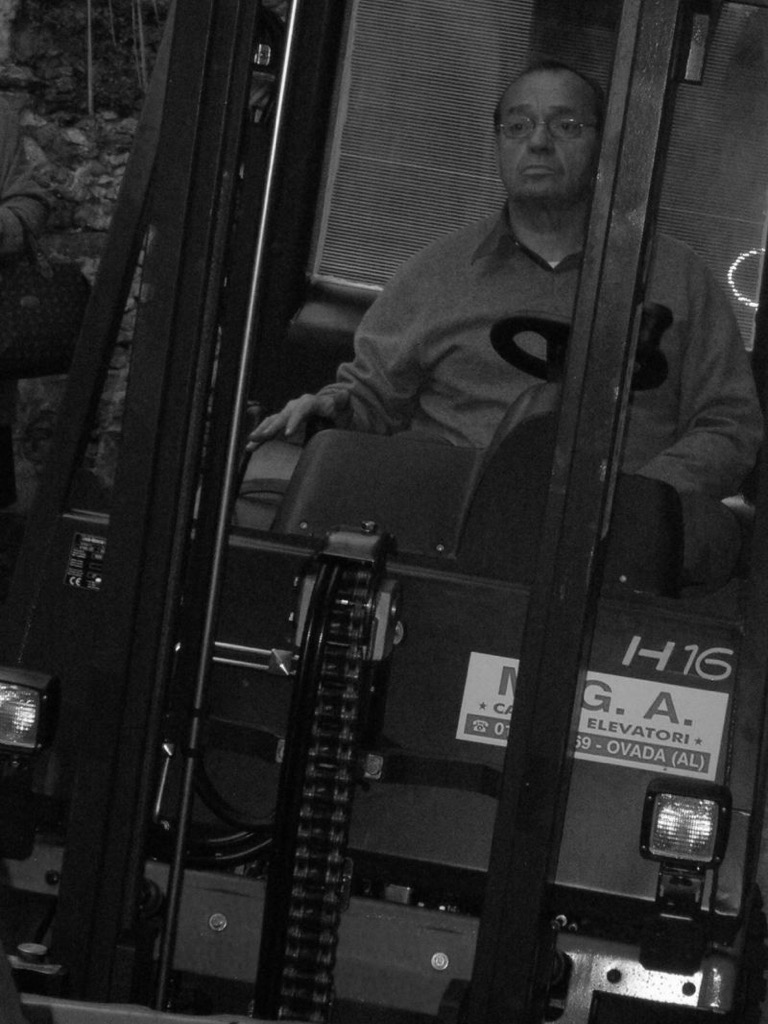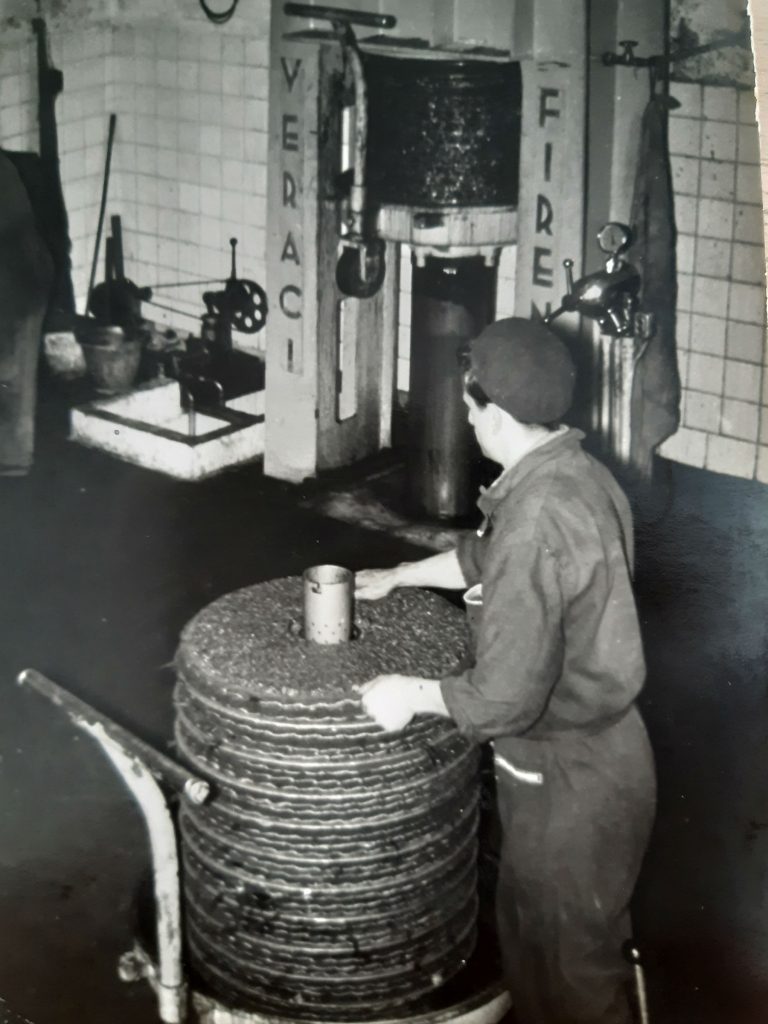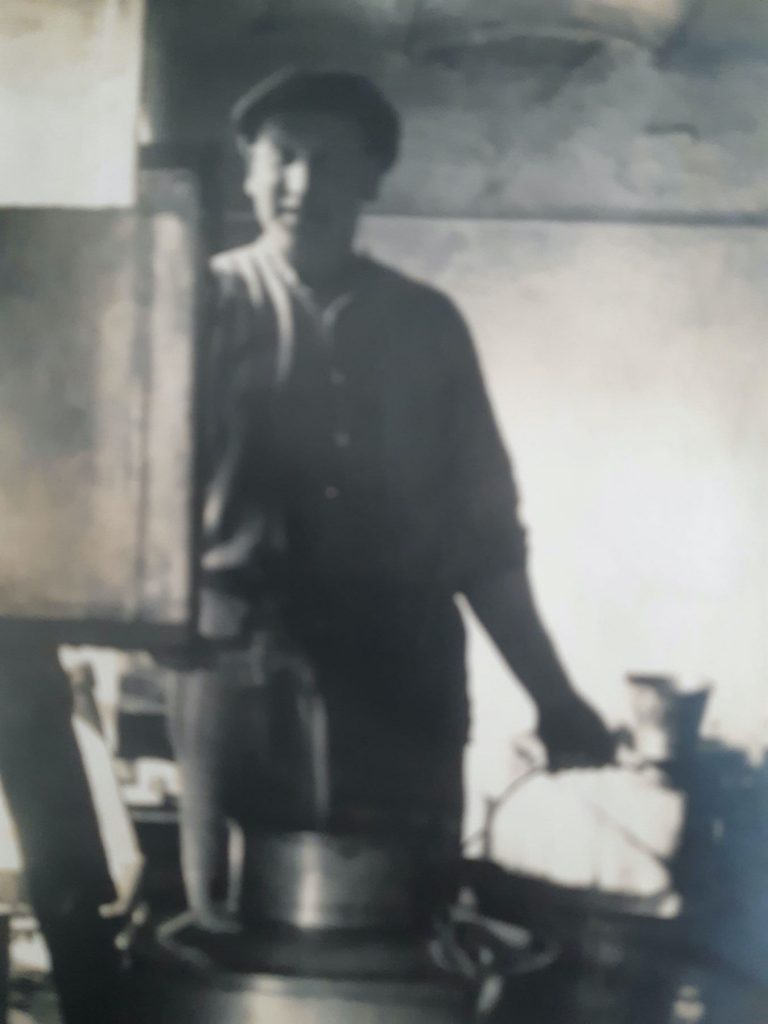 Since September 2019 a female figure has joined alongside Biagio, Alessandro and Andrea, the daughter-in-law of Biagio, Monica, who after 15 years in advertising, decided to renew the family brand Novella&Vignolo, but only in terms of image, the product is already perfect.
At the base of our strength is the passion of a family, which today as 160 years ago is committed to working quality products, transporting the flavors of tradition to this day.
QUALITY IS NO COINCIDENCE, IT IS AN OBLIGATION.
The continuous search for quality plays a primary role in our production that distinguishes all our products.
Novella&Vignolo extra virgin olive oil is much more than a condiment, it is a valuable product.
If you are curious, take this time trip with us.
We are waiting for you!!!!!